Nylon Pipe Wrench - Dog Chew Toy
Reviews
Our reviews are verified for authenticity
I love it, but my dog is not interested

Super durable. My dog love it. Perfect size for his mouth.

Good toy for a 25 pound dog!

Our dogs are chewers and this keeps them busy for days and days . Bought more for other rooms they play in. Wrenches they love but spoons not.

I couldn't even get the package open before I had five dogs at my feet going for this chewie. It seems to be in good shape and size and they like it well. I'll update when I have an idea of durability.

I like the color. My dog loves this toy. He took his time accepting it but now he chews on it all the time. This toy should last him for a very long time.

Durable and they love it!! She usually follows me around everywhere. She is like velcro, but after I gave her this, she stayed upstairs with it and didn't come down with me. This isn't your natural rubber either, this is very thick and durable, which is important to us because we have Boykin Spaniels who are so hard on toys, they call them Destroykins. I also like the fact there aren't places where they want to chew so they can rip parts off. Nothing is sticking up off of it. This toy was way more than I expected!
This ultra-durable nylon pipe wrench toy is designed and built to withstand even the most aggressive chewers. This toy helps keep your dog entertained. Veterinarian approved.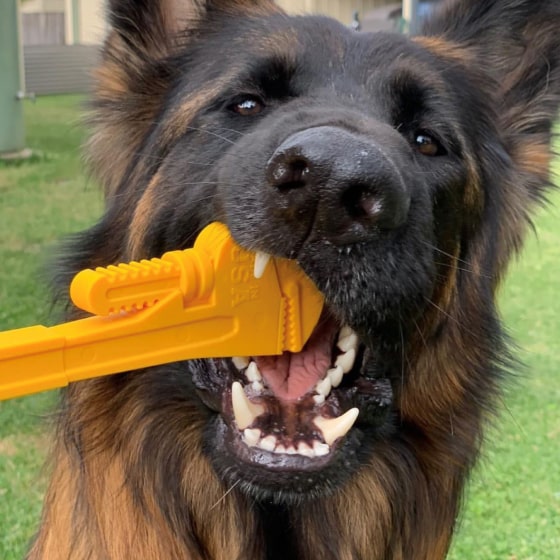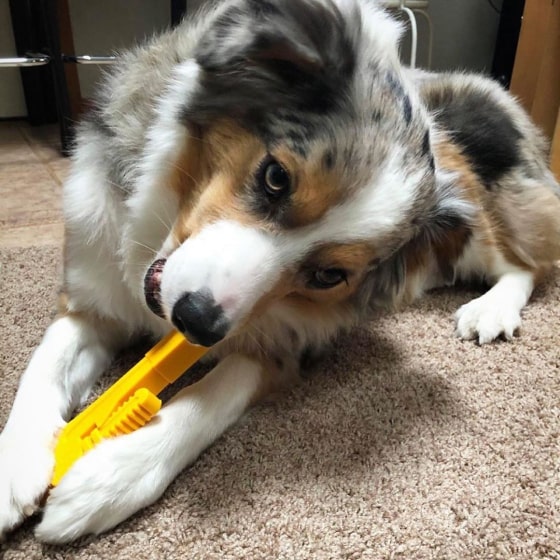 Pipe wrench toy specifications
Supports fresh breath
This toy helps keep your dog's teeth clean and his/her breath smelling fresh.
One size fits all
This toy comes at the size of 8.5" tall and weighs 4 ounces. Is designed for dogs 15-80 lbs/7-36 kg.
Animal and planet friendly
Material is FDA compliant and non-toxic. It is sustainably harvested, helping us reduce our carbon footprint.
Made in the USA
Proudly keeping jobs in America! Designed and manufactured in the USA!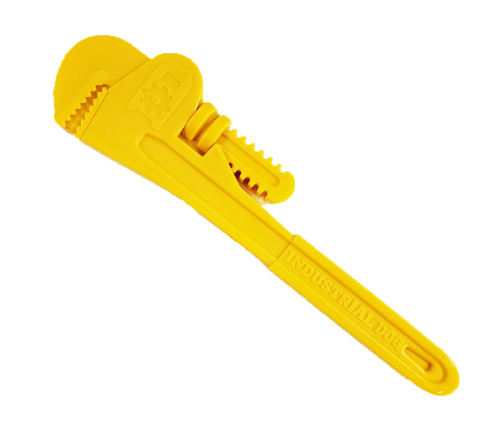 It will become your dog's favorite toy
The durable nylon dog chew toy will help your dog with problem chewing, boredom, and separation anxiety. Easy to clean! Place on the top rack of your dishwasher or wash with warm soapy water.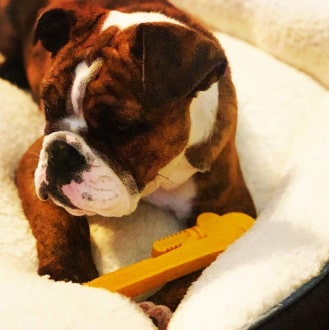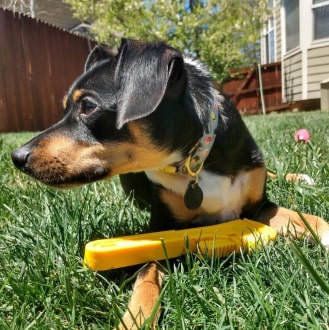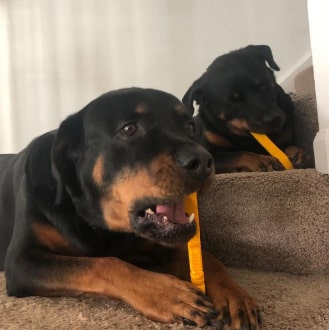 About SodaPup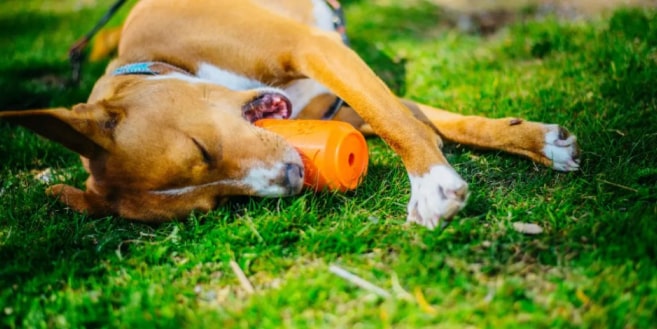 At SodaPup we specialize in creating fun and innovative dog toys for dogs that destroy everything! All of our products are made in the USA and are FDA compliant, meaning they are the safest dog toys in the market today. SodaPup has developed several brands, each with a unique theme that appeals to different consumer segments. Our brands are SodaPup, USA-K9, Industrial Dog, MuttsKickButt, Spotnik, and Harvard's Finest (our brand of grain-free dog treats). SodaPup gives back to the communities it serves, directing contributions to animal shelters as well as dog-related veterans organizations.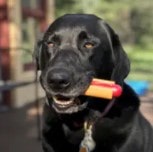 Designed In
Boulder, Colorado
View full details
Nylon Pipe Wrench - Dog Chew Toy
SUBHEADING
Recently viewed products