Plush Find a Bone Cube Dog Toy
Reviews
Our reviews are verified for authenticity
Bigger than expected. My dogs love this

It is adorable in person and my little Boobaby loves it. He drags the whole thing with him everywhere!

My little Havanese has such a fun time getting the plush bone toys out from the inside of the plush square holder. Each bone squeaks and that just adds to the little guys fun! This toy is being enjoyed very much.

Great service, fast shipping, just in time for my pup's birthday

I purchased this for a new 3-month old puppy. I was hoping (since he seemed to have his face and teeth in and on everything) that maybe he would enjoy pulling the bones from the cube. He loves it! The only reason I did not give it 5 stars was because the cube would not hold its shape and I kept having to "unflatten" it. It is durable and seems to be withstanding all the use and abuse he gives it. Definitely would recommend to keep an inquisitive puppy happy.

Squeakers are way too strong for my ears but my dog loves it!

My cat also took interest in the cube, but she prefers to just carry it around and digging treats out

Recommend adding treats to the cube for extra motivation

My dog loves tug-o-war with the bones, squeakers making her excited

Don't think this will last long with big dogs but my tiny Pekingese loves it

I gave this to my 35 lb Aussiedoodle for Christmas. He likes all the bones in it and really likes to stick his head inside to see what else is there. Didn't keep him as occupied for as long as I thought, but so far so good.

Appropriate for moderate chewers

I love the vibrant colors and how happy this makes my dog

Looking just like picture

Bought this a month ago and it's still my pup's favourite toy

Squeaking and digging all day

The material is still tolerating my quite aggressive pup, the seams are high-quality and the squeakers are loud, just like my dog likes it

Awesome material, holds well

For small or medium-sized pup will be great. Mine is on the bigger side so the cube is not that interesting for him but the plushies are a hit

Will definitely buy again once my pup is done with the current one

My dog loved pulling the bones out of the box! She really enjoyed it and after a few tries learned to get them out quickly. The toy is not very tough so not for aggressive chewers.

Love playing fetch with these bones as my dog didn't enjoy digging them out

My pup loves this toy she carries around the bones and I put the other bones in the holes and it's fun watching her pull them out .She also loves the cube she swings it around trying to get the other bones out of it .hour of fun for her

Our pyrador pup is pretty tough on toys. She loves to tug and shake them hard. This has held up to her play fairly well. One seam on the box did start to open and I had to sew it back up real quick, but other than that, it is doing well. For how hard our girl plays with it, I am happy with it.

My dog is obsessed with this thing! He's a curious little pup who likes to explore all places he is not even supposed to explore so this is a match. Suitable size, pleasant material, and the toys are squeaky. The squeaks are strong and I can hear them all day. The pup is having the time of his life. To make it even more fun, I hide not only toys but treats inside – this way he's even more motivated to dig and only cares about the toy. Great distraction for the dog. It washes well and has hold up nicely for the last 2 weeks of active play.

This is a fun toy for smaller to medium breeds. My pup is hyperactive and likes to run around and dig into things, so this is a perfect toy for him. The hole is just big enough for him to take the toy out, and the toys are high-quality as well. The squeakers work perfectly and are still working after the wash. Material feels nice and soft, although I'd prefer it to be a bit sturdier as it tends to flatten when my dog is too rough with it. Otherwise great purchase.

I have a small Chihuahua pup that despite its size is a destroyer in spirit. She likes to dig around and climb into places you wouldn't imagine she'd fit in. She goes through toys and gets bored quickly. So I was on a hunt for something she hasn't had before and I think I found the one! This is really entertaining, she looooves digging into the cube and getting the toys. She also likes to just jump into the cube and stay there and jump out of it, scaring family members. One time we even saw a running cube - she was that furious. Definitely recommend.
Find A Bone
Your dog's new favorite toy!
Let the games begin! Put the plush bones inside the cube and watch as your pup flushes them out from their hiding place! Once your playful pup has them all out, they'll be begging you to put them back in again and again for hours of fun! It's the perfect interactive toy for keeping your dog busy and engaged through hide-and-seek play! The toy includes a large 8" cube and six 6" long bone toys (each equipped with a squeaker) to stuff inside. A great size for most dogs.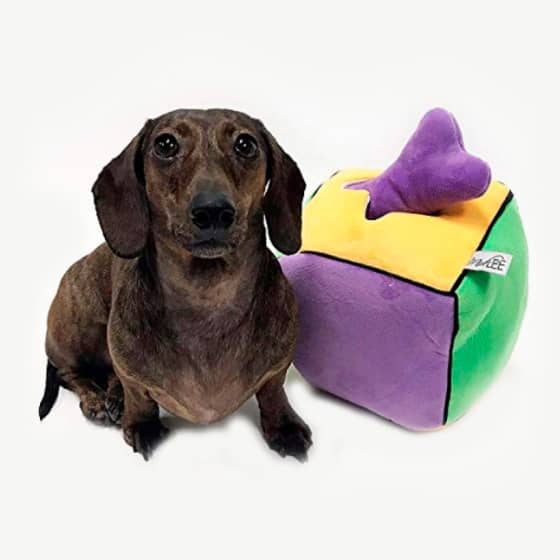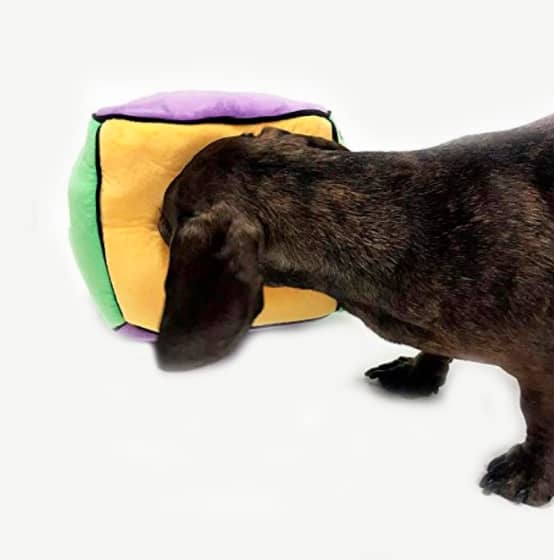 Features and highlights
Hide & squeak fun!
The Find a Bone Cube Dog Toy an easy way to get your furry friends engaged for hours of fun! Just fill the cube with stuffed squeaky bones, toss it, and let your dog's natural hunting instincts kick in!
Challenging & irresistible
Keep boredom at bay and make your curious canine mentally stimulated while feeding their natural instincts to hunt with plush squeaky bones they won't be able to resist!
2-in-1 interactive play
Toss the bones-filled cube, place it on the ground, or take the squeaky bone toys out and launch them for a game of fetch your dog is sure to love!
Gentle on teeth and gums
The stuffed plush texture of the Midlee Plush Find a Bone Cube Dog Toy is easy on the teeth, making it a great choice for both puppies and adult dogs alike.
Keep your dog happy, healthy & entertained!
This hide-and-seek toy helps to reduce your pup's anxious tension and build self-confidence by way of problem-solving skill development and mental stimulation. Your furry friend will love playing it for years to come!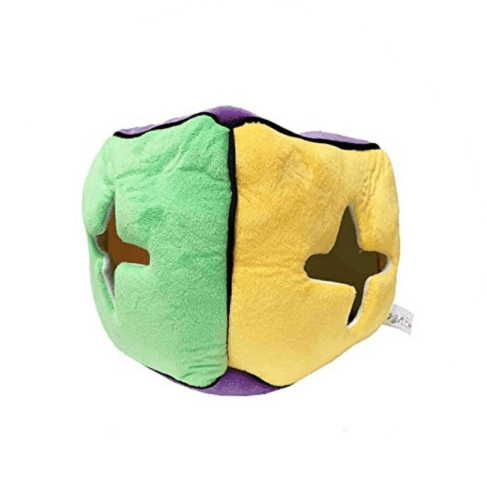 About Midlee Designs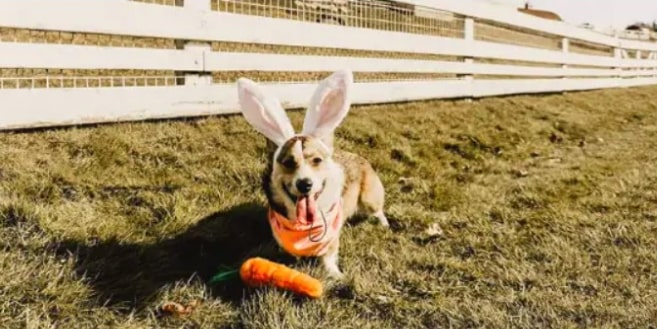 Midlee Designs started creating pet clothing because finding cute clothes for large dogs, like our German Shepherd, was extremely hard. Now we make clothing for pets of all sizes! We specialize in unique pet supplies for dogs, cats, and other pets. So, whether you're looking for the perfect outfit, toy, or pet health supplies, we've got it all!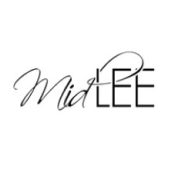 Designed In
Eau Claire, Wisconsin
View full details
Plush Find a Bone Cube Dog Toy
SUBHEADING
Recently viewed products